dark, mysterious AND ABUNDANT. EXQUISITE.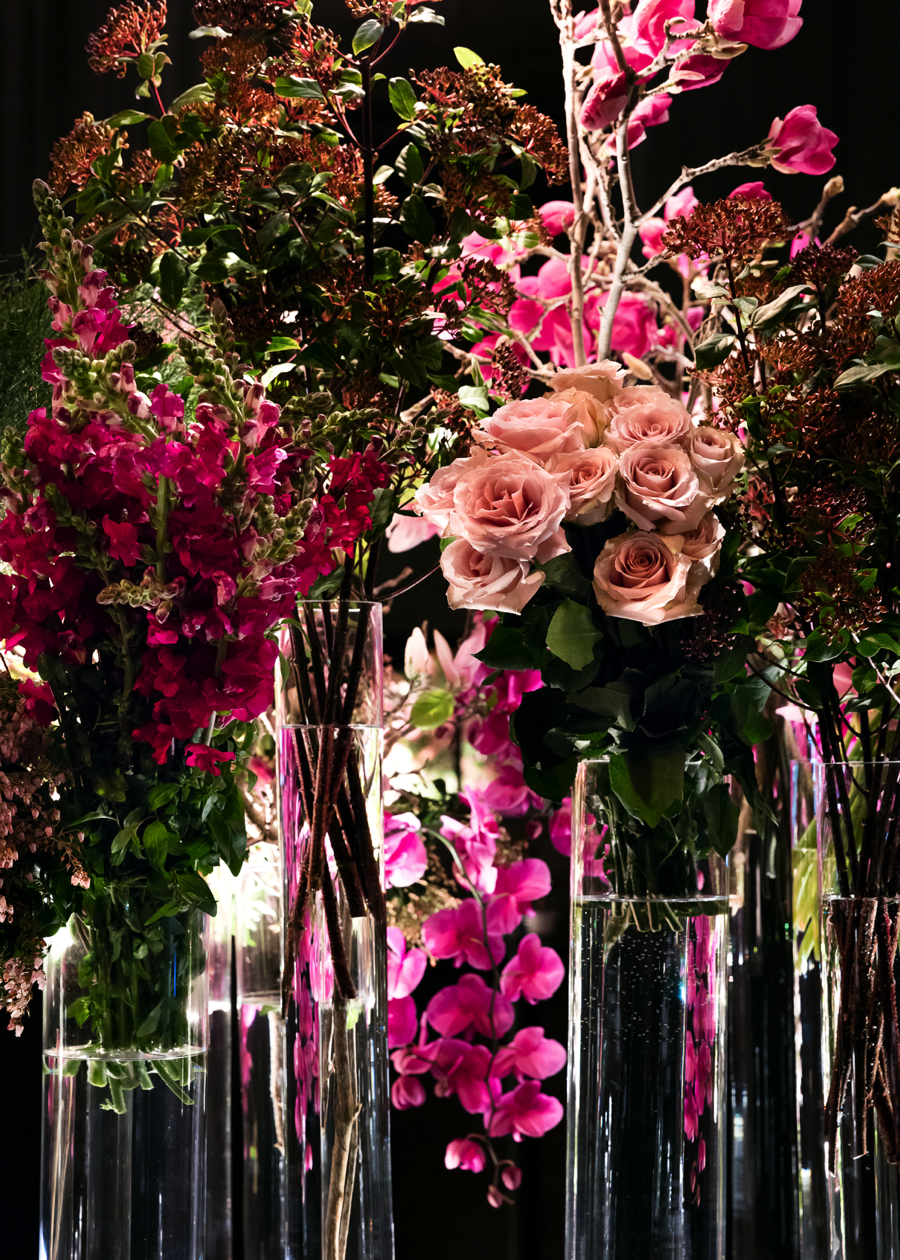 THESE DEEP COLOURS, WARM JEWEL TONES, rich plums to bright reds and pinks, WE CAN'T GET ENOUGH.
getting married? then let's chat. whether it's just bridal party florals you're after or something completely wild you haven't seen before…we're ready for you.
real love, real weddings. scroll to explore.