there's something special about spring weddings. an abundance of floral, the pastel palettes, the warmer weather. oh, dive in and enjoy our showcase of this season. remember each and every one created specifically for our sweet couples. just as the beauty of nature never produces that is the exact same as the next, no two weddings are ever, exactly the same.
zoe and john. a blush and white wedding at kings prep chapel, paired with a powerfully coloured and absolutely beautiful reception at clooneys in auckland, nz.
a statement entrance, an overgrown aisle, floral chandelier, a bloom covered bar or hanging installation…
you dream it. we can do it.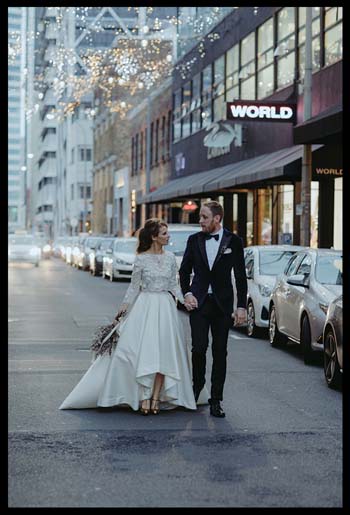 fiona and michael. inner city simplicity. a real showcase that true elegance doesn't need to be over-the-top.
wedding bells coming your way? we're ready to chat…click the button to enquire now.