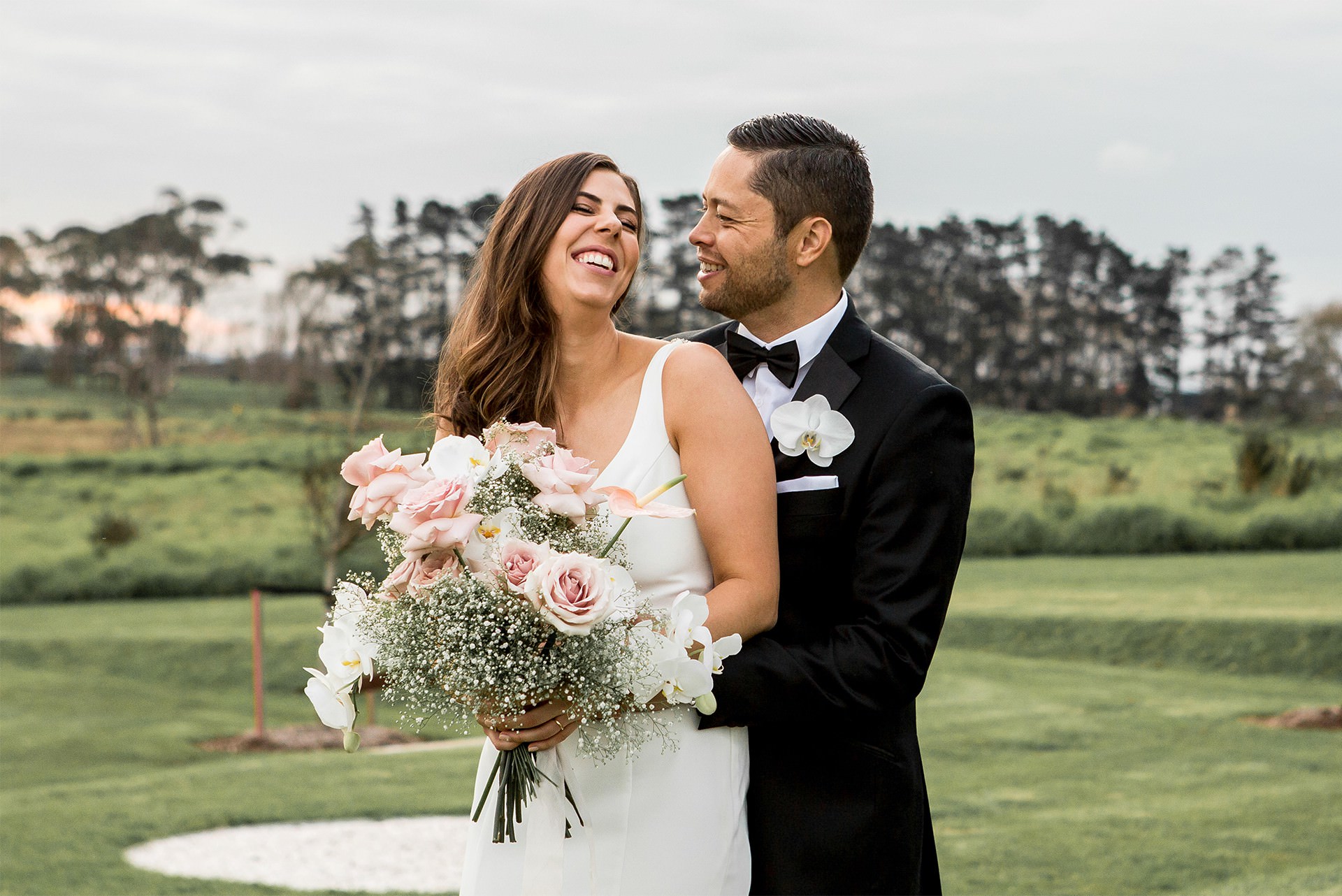 as romantic in colour as it was in love. pastel hues and blushes of course…all delicate touches -
shades of a lady for our bride, kary.
WORKING WITH blush, EVERYTHING WAS SO SEAMLESS. AND THE florals TOGETHER WITH THE styling WERE BEAUTIFULLY AND THOUGHTFULLY COORDINATED.
all the details…even stationery. we can do it all…our in-house creative sarah jayne kavali created this suite for kary and jade.
want blush to take care of it all?
you tell us the mood you want to create at your event and our team will communicate it through every element, each joining together to create a visual feast.
real love, real weddings. scroll to explore.