one of our favourite looks. the colour combinations and textures, designed in a loose way - soft and ethereal, yet utterly modern.
location, the white room, parnell auckland, photography, amanda thomas photography, styling, blush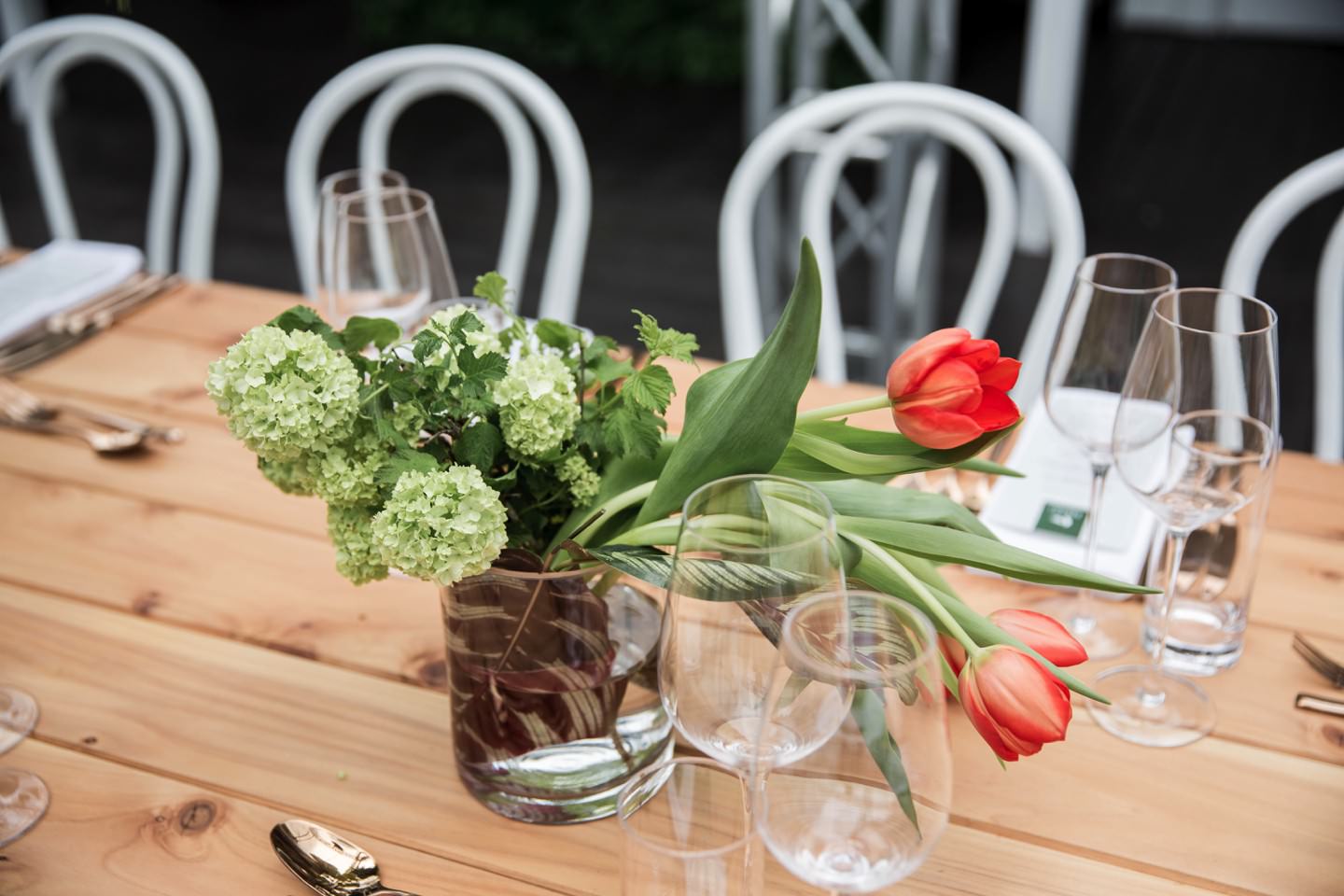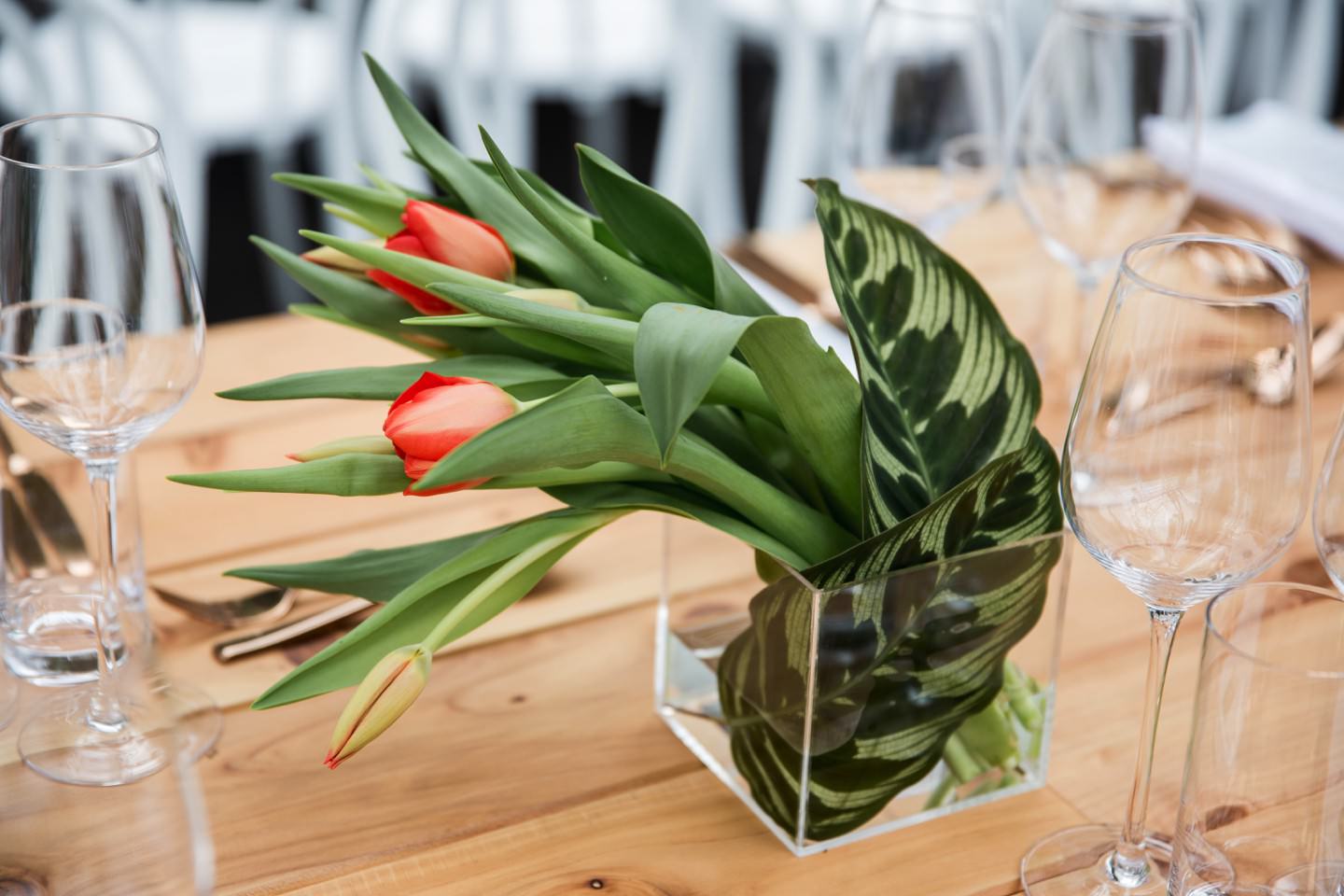 read all about and download our total event offering in our online publication, blush flowers for events >
the events gallery...explore them all...