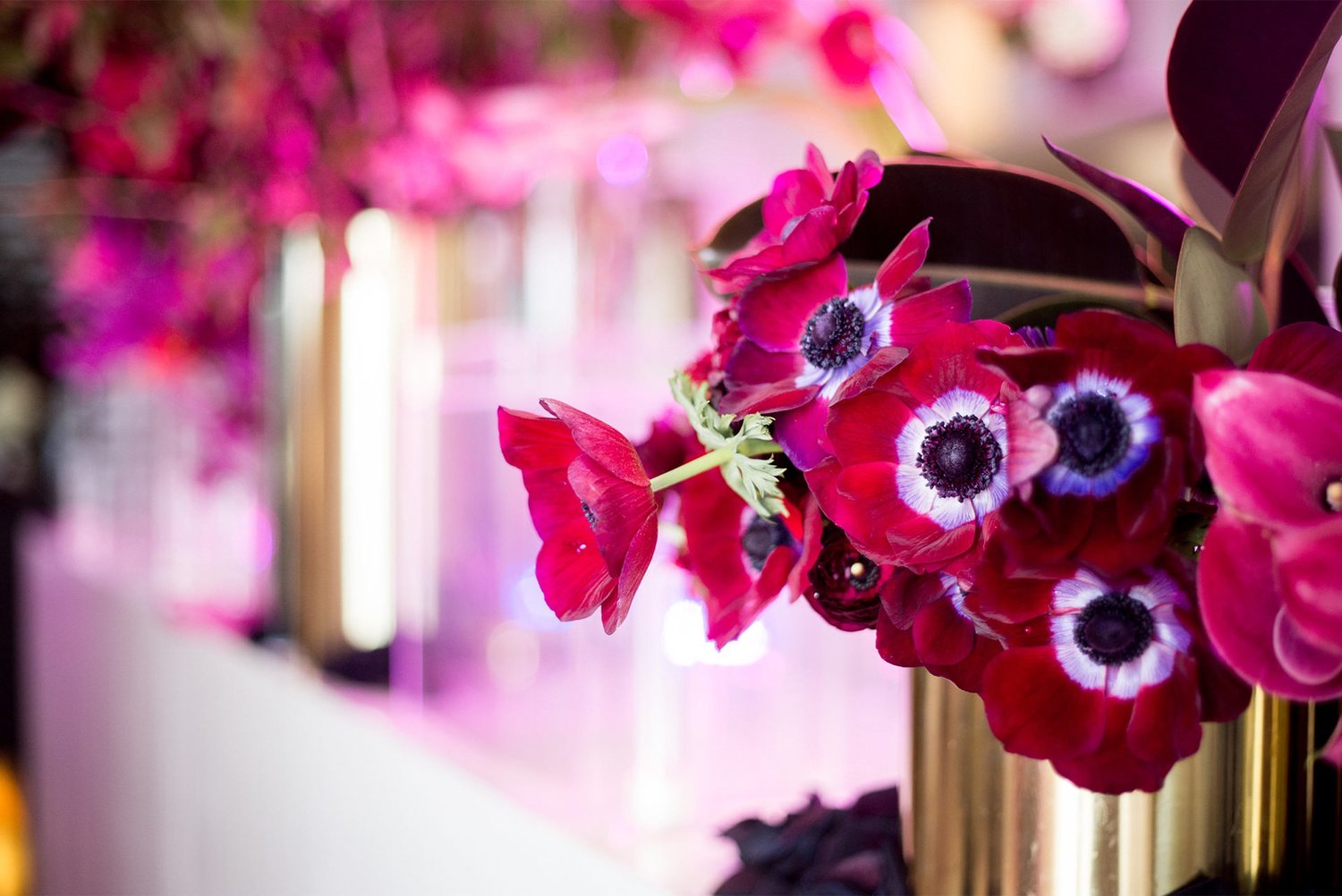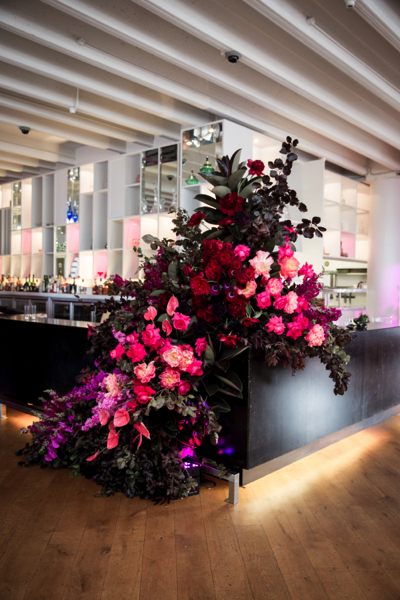 it's not just all bridal white here, for anna and ben it was all about the passion and excitement of colour. subtle pastels, paired with bold jewel tones.
- kelly kararm, director and visionary
love our floral style? well, why don't we chat…first up, click the button below and fill out our wedding consultation form.
real love, real weddings. scroll to explore.